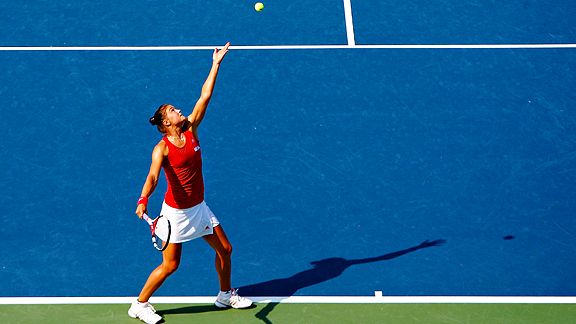 So I woke up today did my usual tennis tabloid rounds, and its was like, "Dinara Safina Retires", "Injury forces Safina's retirement". "Brother Marat conforms Dinara's retirement" so it was a bit of a media frenzy for the tennis world. We all now the former world number one is struggling with a back injury, so naturally I thought it legit...I mean Marat wouldn't just say that...would he? And I went to check out Dinara's twitter and a few other sources...turns out Marat was playing us t like fools, or something.
Brothers can be like that!
Hope all the treatment goes well Dinara! Would love to see you on the court again!