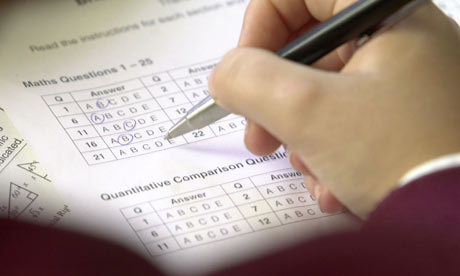 Hey Guys,
This is a survey I have constructed for my studies! Please take the time to fill it out, it will only take a few minutes...and if you don't I'll make it a pop-up window, so you can't avoid it!
http://www.surveymonkey.com/s/29CXR98
Its just genral about tennis and such!
Please take it, I need all the results I can get.
Thankyou!
PS. It won't be marked or go toward your grade :P So you won't have to use the above pie chart!